The Recombobulation Area is a weekly column by veteran Milwaukee journalist Dan Shafer. Learn more about it here.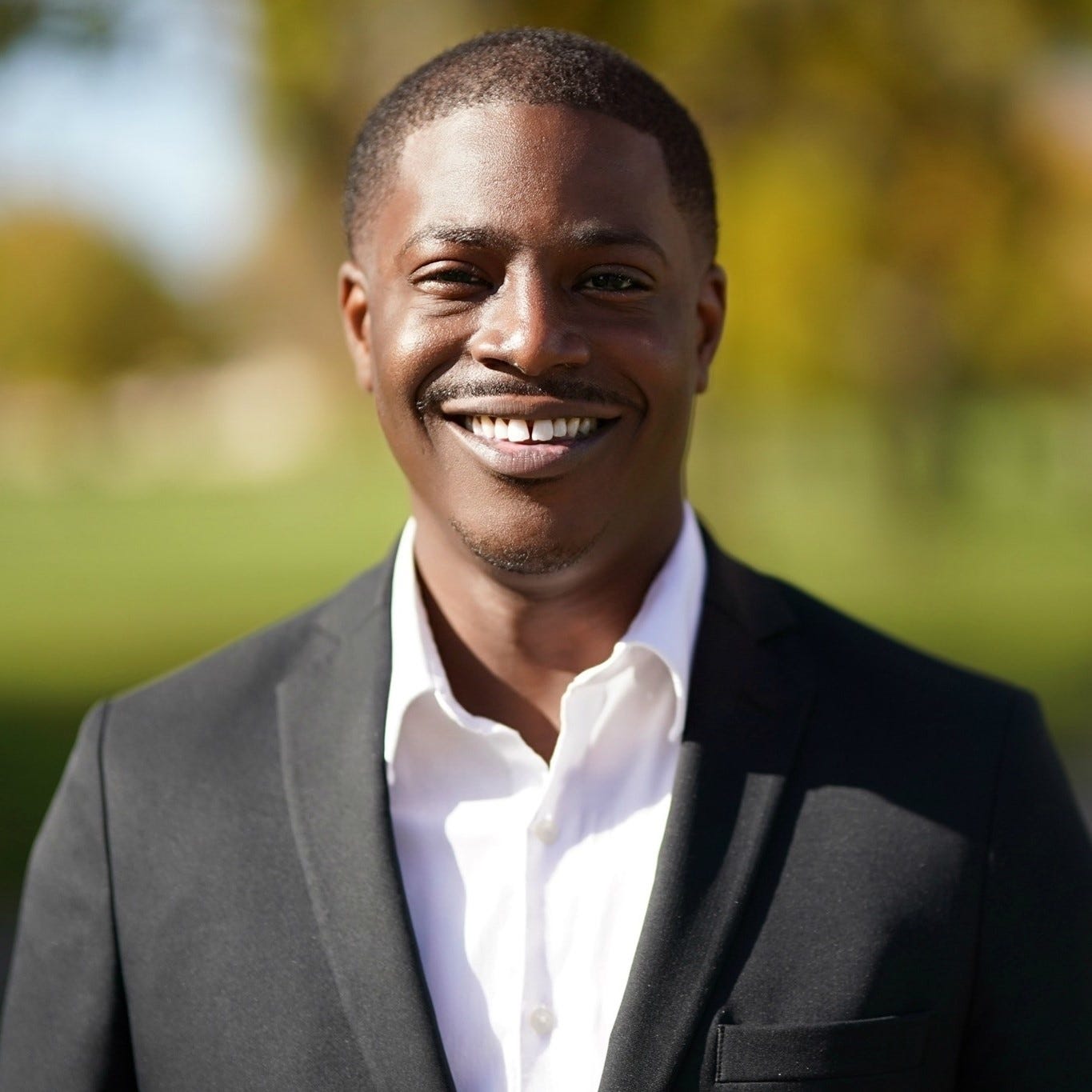 David Crowley is a state representative from Milwaukee, representing the Assembly District 17, which includes several neighborhoods in the city of Milwaukee's west and northwest side, such as Uptown, Enderis Park and Capitol Heights.
Chris Abele's unexpected decision to step down from his role leading the state's largest county has upended the spring election, making the Milwaukee County Executive campaign the race to watch in local politics. The Feb. 18 primary is just around the corner, and the two candidates with the most votes will advance to the April 7 general election.
To preview the race, The Recombobulation Area interviewed the top three candidates — County Board Chairman Theodore Lipscomb, State Senator Chris Larson, and State Representative David Crowley. You can read the extended Q&A with answers from all three candidates here.
The Recombobulation Area interviewed the three candidates. The interviews were all conducted separately, all by phone, largely asking the same questions, Q&A style. These were all recorded, and paying subscribers (such as yourself!) will have access to all three interviews. 
---
Thank you for reading The Recombobulation Area and supporting independent journalism.
Subscribe to The Recombobulation Area newsletter here and follow us on Facebook at @therecombobulationarea.
Follow Dan on Twitter at @DanRShafer.