This special edition of The Recombobulation Area is for paying subscribers only. Listen here for Dan Shafer's full conversation with Dr. Jeanette Kowalik, the Commissioner of Health for the City of Milwaukee.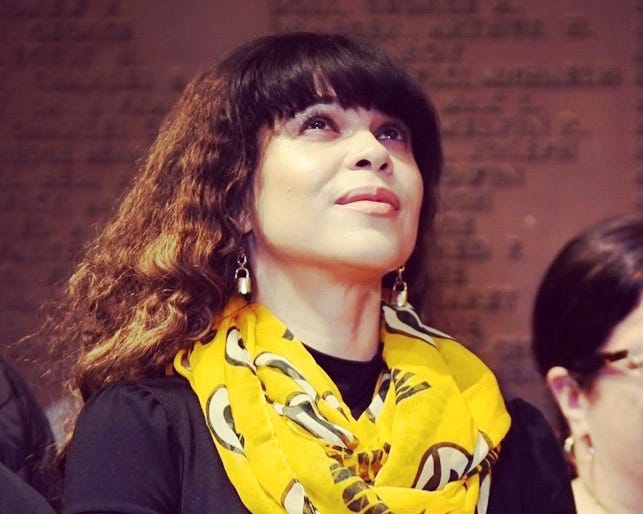 Dr. Jeanette Kowalik was born and raised in Milwaukee, and her first internship was at the Milwaukee Health Department. Now, she's running the offi…
Listen to this episode with a 7-day free trial
Subscribe to The Recombobulation Area to listen to this episode and get 7 days of free access to the full post archives.